Eddyline Kayaks
Alder Creek Kayak and Canoe has a full line of Eddyline Kayaks to demo. Our Eddyline Kayaks demo fleet includes these recreational kayaks: Sky 10, Sandpiper, Rio, Skylark, Equinox. These Sit on Top Kayaks: Caribbean 12, Carribbean 14 and C-135. We have these touring kayaks: Samba, Denali, Journey, Raven, Fathom and Fathom LV. We also have these tandem kayaks: Whisper CL and Shasta.
This fleet is available to test paddle at our Jantzen Beach location: 200 NE Tomahawk Isl Dr, Portland OR 97217 Our shop is  on the North Portland Harbor of the Columbia River. The water is right behind our building. We can have you out kayaking 7 days a week in just a couple minutes. When it comes to deciding on the right kayak there is no better way to decide than spending a few minutes (or a few hours) test paddling.
Call to make a demo reservation: 503.285.0464
We stock most of the fleet for sale but if we do not have the color or model in stock you desire our close proximity to the factory makes getting you the correct Eddyline Kayak a snap. Most of the year we can have your boat delivered to our shop within 2 weeks form the date of order.
What makes an Eddyline kayak special? They are light in weight, pretty to look at, comfortable to sit in  kayaks that have been designed to paddle efficiently. Each boat is a "best in class" design matching the desired use to the paddler who is targeted to that boat. Come try out an Eddyline Kayak at Alder Creek Kayak and Canoe today!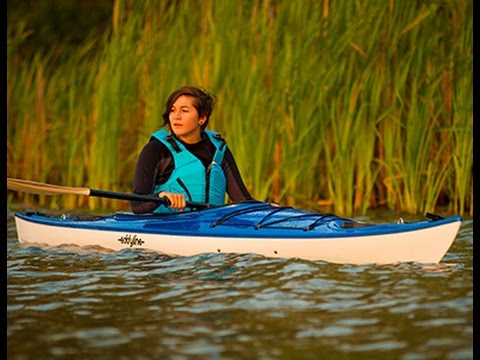 Check out Eddyline Kayaks Skylark. The top selling 12′ thermoformed kayak.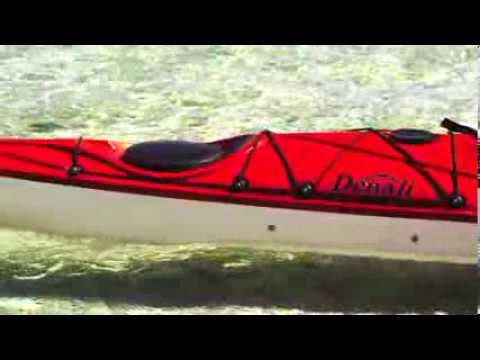 Check Out Eddyline Kayaks Denali. This is a very comfortable kayak for the larger paddler.\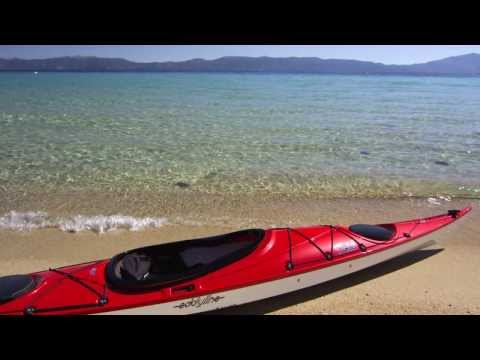 Check Out Eddyline Kayaks Samba. A very light full performance touring kayak for a smaller paddler.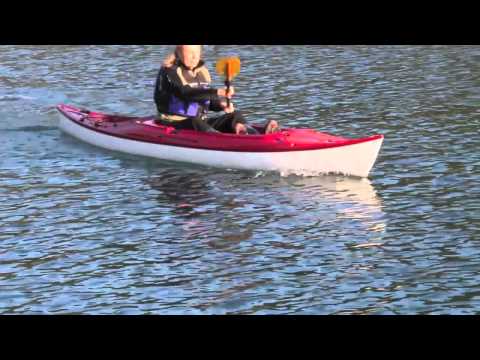 Check out Eddyline Kayaks Caribbean 12. A light and full featured Sit On Top Kayak.